HYSÉAC - SOS Paste
Local Skin-Care
(Skincare for combination skin)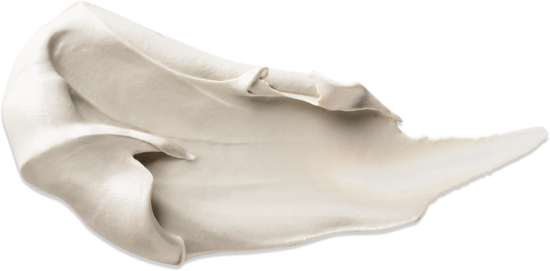 Ideal for

Face

Size

15 g jar
Overall Rating
SOS Paste acts right from the first night by accelerating the spot maturation process, causing it to disappear quickly.
Acts on spots
With its formula that combines the action of purifying schist oil with naturally absorbent green clay and zinc.
Soothes locally
In addition to these specific active ingredients comes Uriage Thermal Water, which helps to soothe the skin locally.
Results
users notice that imperfections disappear more quickly.
Clinical study under dermatological control. Self-evaluation. Daily application over 7 days on 21 volunteers aged 15 to 38.
Active ingredients
Uriage Thermal Water
Schist extract
Green clay
Zinc
Hypoallergenic
Non-comedogenic
Fragrance-free
Advice
Apply locally to spots in the evening. Leave on all night. Rinse the next day and observe the result. If needed, re-apply the following night.
This product is hydrolipidic and will not rinse off with water. It must be wipes off with a tissue.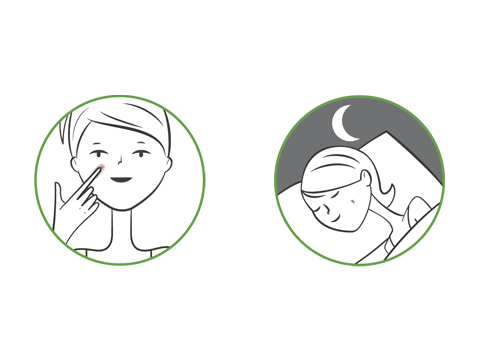 INCI
ZINC OXIDE ● OLEIC/LINOLEIC/LINOLENIC/POLYGLYCERIDES ● AQUA (WATER, EAU) ● ILLITE ● TALC ● TRIDECYL TRIMELLITATE ● OCTYLDODECANOL ● CERA ALBA (BEESWAX) ● STEARETH-2 ● SODIUM SHALE OIL SULFONATE ● DISTEARDIMONIUM HECTORITE ● 1,2-HEXANEDIOL ● PROPYLENE CARBONATE ● 4-TERPINEOL ● SALICYLIC ACID
Reviews submitted
:
12
I usually don't get pimples, but when I do they're annoying and stay under my skin. This is the only thing i've tried that actually reduces the size! This paste is a miracle
This acne paste is wonderful for getting rid of big or small pimples. Sometimes I get a huge bumps under my skin. Where you can not see it. But it's very painful and sometimes red. I put the paste on during the day when I am hanging around the house. Then at night again. It works like a dream bring down the swelling and redness. I highly recommend this product. Great to use if you have teen or adult acne.
I tend to get very big and under skin pimples that scar my face. I used Uriage on a huge one on my check and it was flat the day after. The most amazing is that didn't leave any dark mark and the skin is light pink, going back to normal. Really good product!
I was surprised how this tiny jar could do so much. I had a spot that was the size of a peanut M&M I kid you not..... put on what is approximately like half the size of a tiny aspirin of paste.... (I did use a bandaid cuz I didn't want to get this on my bedsheets). Okay fast forward 12 hours ..... too bad can't post pictures..... it's completely flat and just pink. No longer a huge raised bump. After I had washed my face and dried my skin there I can even see signs of it ready to peel (drying out) Well. Color me impressed! I managed to get it with the $2 coupon. And I'll be honest. I would probably not of gotten it if it wasn't offering that coupon as I was just that skeptical of yet another few-bucks product that probably wouldn't work. Well. This one WORKS!
This is amazing. I bought it on a whim because it had a $2off coupon. I had 2 pimples that were large and deep under the skin. Usually those stay for at least a week. I used this product last night and both came to the surface by the morning!
Write a review