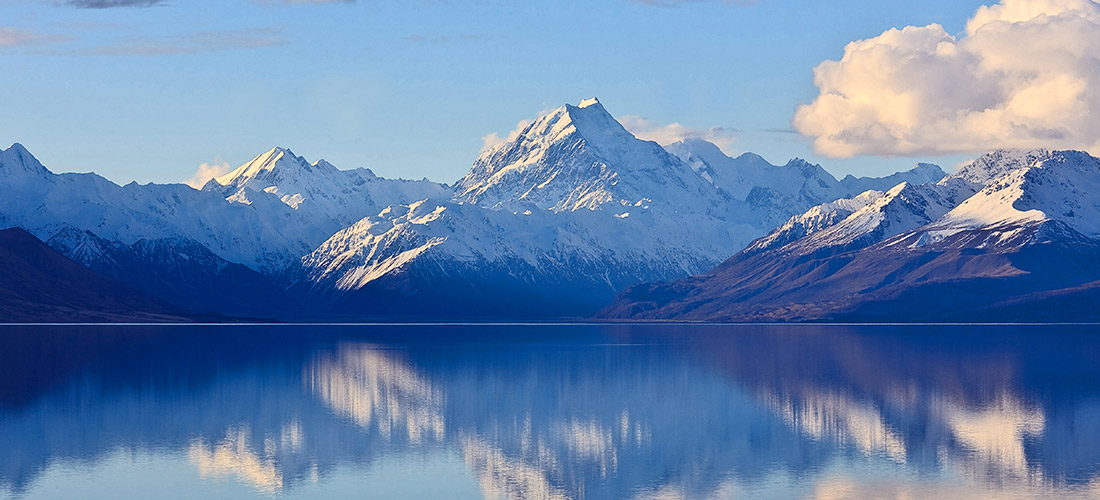 Tolerance

Hypoallergenic and non-comedogenic products.
Reduced number of selected preservatives

Efficacy commitment

Developments in collaboration with dermatologists and pharmacists.
Clinical trial performed under dermatological control.

Information commitment

Transparency of the ingredients list and expiration date.
« Cosmetovigilance » service included.

Environmental and safety commitment

Respect of current European regulations

Quality Commitment

Products manufactured under strict conditions at Uriage or Puig factory, in accordance with applicable good practices.

Product Appeal Commitment

Pleasant, comfortable textures, with rapid absorption.
Delicate scents.