Six Skincare Tips for Dry Skin That Actually Work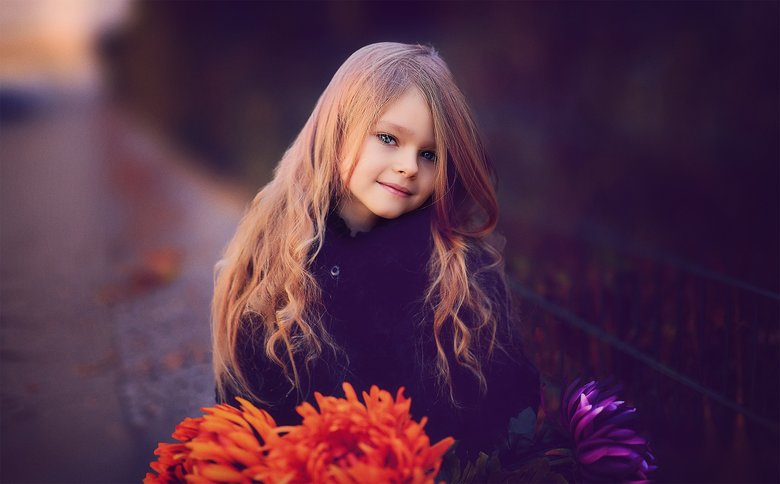 Tip 1: Limit time in the bath
When it's cold outside, a long, hot bath may seem very appealing. However, no matter what the weather, limit yourself to a quick shower in cool water if you suffer from dry skin. during cooler climates, have a bath in warm (not hot!) water.
Tip 2: Apply moisturiser immediately
Don't wait until you get out of the shower. Pat your skin dry after a bath and slather on a good moisturiser immediately to lock in the moisture and keep your skin hydrated. Also moisturise at night on dryer areas like hands, elbows and knees. 
Tip 3: Curb itchiness with a protective cream
If a lotion doesn't work for you, you need a nourishing cream like Xémose. This protective cream soothes itching sensations due to dryness. Its non-sticky texture allows you to get dressed immediately after application.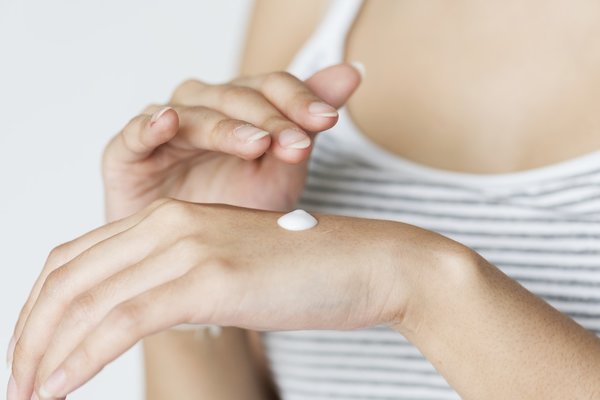 Tip 4: Wear non-irritating fabrics
Woollens and other heavy fabrics may irritate dry skin and cause itchiness. Wear cotton or silk garments. During winters, layer breathable fabric under heavier sweaters and outerwear on top to protect your skin from the dry, wintry air.  
Tip 5: Add healthy fats to your diet
Along with what you use on the outside, what you eat also matters. Eat foods like fish oil, nuts or flax oil, which contain Omega-3 or Omega-6 fatty acids. These fatty acids help keep your skin supple and healthy.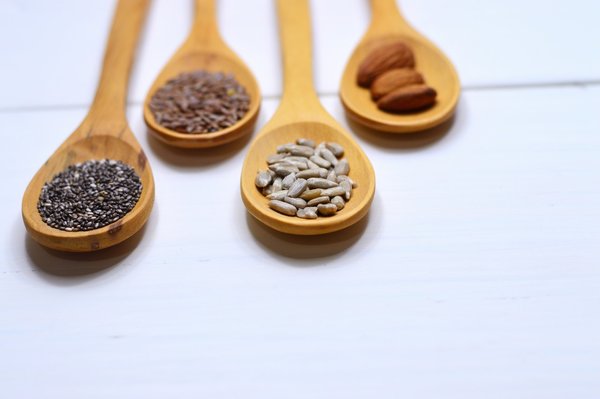 Tip 6: Choose fragrance free / hypoallergenic products
Dry skin can get itchy and sensitive; the last thing you want is to irritate it further with strong scented soaps and creams. Choose fragrance-free and alcohol-free cosmetics that are gentle on dry skin. This is critical especially if you have dermatitis, eczema or psoriasis.

The next time you see your skin flaking or drying up, don't fret; try out these simple yet effective tips. We're sure they will help you heal, soothe and protect your dry skin effectively.
Xémose is a nourishing, protective cream that instantly soothes itching sensations that cause scratching due to dryness and brings long-lasting comfort. Explore the Uriage range of face and body care products that contain 100% natural thermal water to take your skincare to the next level.