Prevent & Heal Dry, Chapped Lips with Our Simple Guide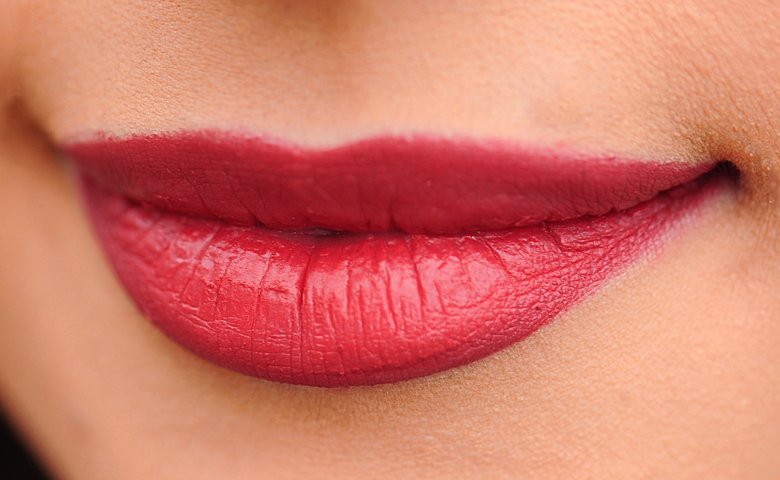 If you notice excessive dryness, it is imperative to take care of your lips at all times to prevent chapping, scaling and bleeding.

Preventing chapped lips:
Dry lips that are prone to chapping need timely attention and care to keep them from chapping. Start by hydrating your skin inside out. Drink 8-10 glasses of water daily; dehydration could be the cause behind your dry lips.
Apply a good quality lip balm like Bariéderm Cica-Lips to seal the moisture. Developed with a patented complex Poly-2p, it is a high tolerance and long-lasting formula that repairs and prevents chapped and damaged lips. Reapply every few hours to ensure that your lips stay supple and soft.
Before wearing lipstick or gloss, always apply your lip balm to safeguard your lips from the drying ingredients that may be present in your lip makeup. If you live in a frigid, harsh climate, cover your mouth with a scarf to keep it safe from the bitter weather.
Don't peel or pick at flaky skin; it slows down the healing process. You may end up pulling out normal skin, causing further cracking. Also, avoid licking your lips; it dries out the skin even more, which aggravates the existing condition.
Curing chapped lips:
Regular exfoliation helps in cleaning up dried, dead skin from the lips, without pulling out fresh skin. Use a hypoallergenic scrub and massage gently to ease the chapped skin off. Use an emollient-rich lip balm after exfoliation to restore hydration. While stepping out in the sun, use a product with SPF 15 or more.
Be careful about the ingredients in your lip care products—camphor, eucalyptus or menthol can irritate delicate skin. Some people may also be allergic to ingredients like beeswax and shea butter. If you find that you are indeed allergic, go for a petroleum jelly-based alternative.
If all the above preventive measures and regular exfoliation don't curb chapping and dryness, you should visit your dermatologist. An underlying condition like a vitamin deficiency could be the reason behind the situation. Acne treatments like isotretinoin can also cause extreme lip dryness.
Cracks and fissures in lip skin may harbour bacteria in them, leading to infections. Your skin specialist will be able to prescribe the right treatment for you in such cases.
Bariéderm Cica-Lips is a repair and insulation lip balm that soothes dry chapped lips, restoring greater comfort. Explore the Uriage range of face and body care products that contain 100% natural thermal water to take your skincare to the next level.