Oily Skin Bothering You? Use A Mattifying Cream!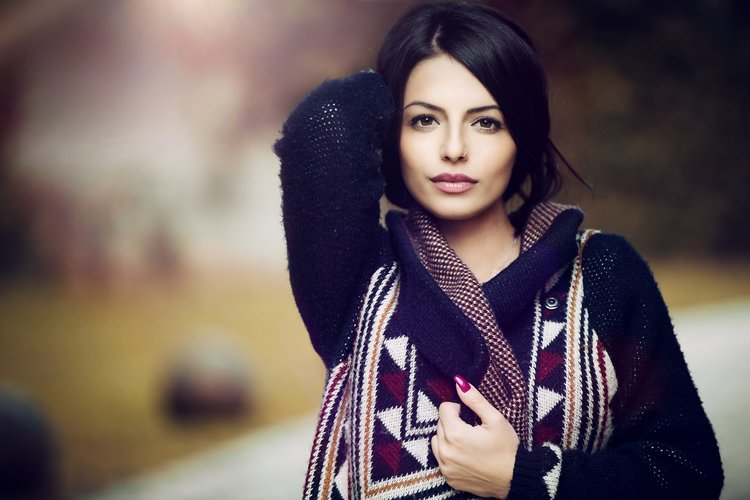 Oily skin can give your face an unwanted shiny appearance and absorb dirt; not the perfect look that you wanted for your next Instagram picture. Don't worry; this condition is more common than you think. It is a result of excessive sebum—an oily substance secreted by the glands under the skin's surface. When the amount of sebum increases (due to hormonal changes, weather, medications, bacteria, or merely hereditary reasons), the skin looks greasy.
So, what do you do if you have oily skin? There's good news - you can control the shine by using a mattifying cream!

What are mattifying creams?
Mattifying creams, also available as gels or lotions, have a powerful effect on the excess sebum produced on the skin. Most mattifying products contain an astringent, which regulates sebum for a skin tightening effect. It absorbs the excess oil, resulting in a refined, matte texture. Talc is another cosmetic product that soaks up oil; however, mattifying creams contain more powerful active ingredients that work better at reducing shine. That's why you don't have to reapply them as many times throughout the day.

What to look for in a mattifying cream?
The perfect mattifying cream is one that performs the following functions:
1. Removes shine
Look for a product that contains a sebum-controlling active ingredient that combats shine. The formula should have a long-lasting effect on the skin.
2. Hydrates
Strong astringents can cause dryness and discomfort. Make sure the mattifying cream you pick has hydrating agents that deliver optimal skin moisture.
3. Tightens pores
Large pores on oily skin can get clogged, leading to blemishes and breakouts. For a smoother, more refined skin texture, find a product that decreases the size of pores.

How to use a mattifying cream?
To curb facial shine and oiliness, choose a high-quality mattifying cream like Hyséac Mat' that's enriched with sebum fighting licorice extract. It comes in a half-gel, half-cream texture, which makes application a breeze.
Start by thoroughly cleansing your face using a product that's designed for oily skin. Pat dry, then apply Hyséac Mat' all over the face and neck. With regular use twice a day, it can give you up to 20% less shine in one month, together with perfect make-up wear. Moreover, it is lightly perfumed for a pleasant feel on the skin. A perfect choice for women of all ages!
Want flawless, healthy skin that has a wonderfully dewy look? Fight the oiliness with a mattifying cream like Hyséac Mat'! Explore the Uriage range of face and body care products that contain this 100% natural thermal water to take your skincare to the next level.