9 Solid Reasons to Use Thermal Water in Your Skincare Routine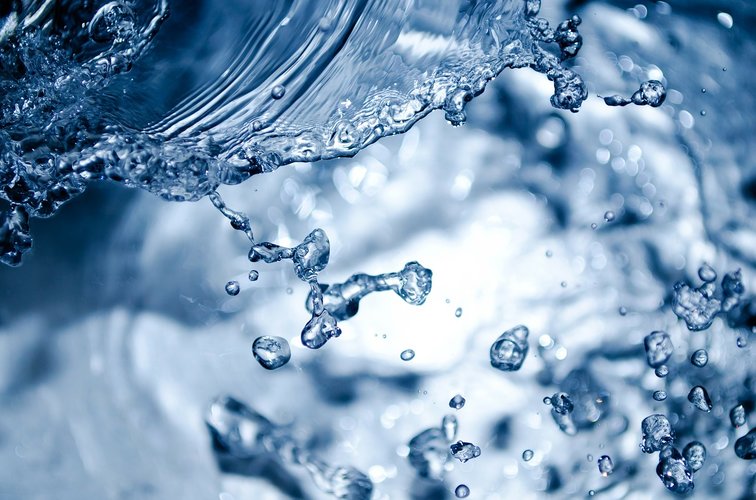 Packed with minerals and trace elements coming straight from the known French Alps, Thermal Water is a singular item that boasts a multitude of uses. The ultimate choice to stash in your cosmetics pouch! Here are some common applications of thermal water. 
Thermal Water for Hydration
There are tonnes of different moisturisers in the market, yet not all of them may suit your skin. The perk of using thermal water is that not only does it moisturise your skin, but it is also suitable for all skin types (even oily skin!) Which means, no matter what the season or skin condition, you can reach out for that thermal water spray to hydrate your skin and benefit from its healing properties.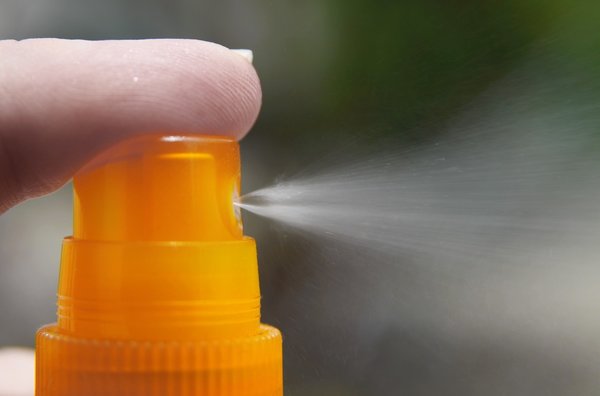 Thermal Water as a Toner
Don't we love 2-in-1 products? Moisturiser with SPF, a concealer that fights acne, etc.? Thermal water is like that; it acts both as a moisturiser and toner. So, after you cleanse your skin in the morning/evening, use thermal water to tone as well as hydrate your face skin and get the most natural care.

Thermal Water to Set Make-Up
Yes, you read that right, you can use thermal water to set your makeup! By spritzing a small amount on your final look, you can help your makeup stay on the skin longer. As thermal water evaporates, it will help keep everything in place! You can also use thermal water to lightly wet your foundation sponge so that it hydrates your skin and aids in a fluid application of products.

Thermal Water for Protective Skincare
It helps protect your skin against the potential damage that free radicals cause. These free radicals are generated from everyday activities like smoking, drinking, pollution, etc.

Thermal Water After Shaving
Shaving exposes a new layer of skin by clearing up the old with a blade. If you experience irritation, redness or discomfort after shaving, thermal water is the ideal soothing product for you. Pure thermal water has minerals and salts, which help in soothing and healing skin that's prone to shaving-induced irritation.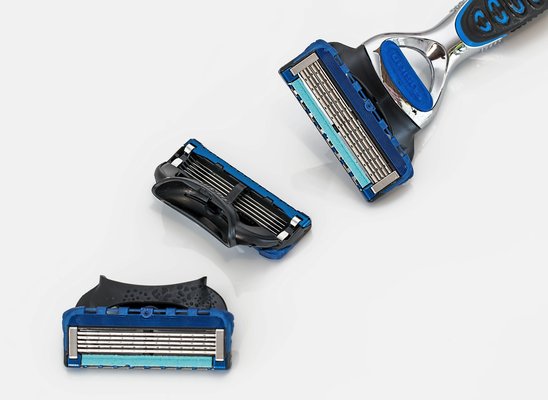 Thermal Water Post Epilation
Epilation is another common procedure we undergo to get rid of unwanted body hair. If your skin is affected due to epilation, just use a light spray of thermal water to speed up the healing process and ease discomfort.

Thermal Water for Radiance
An additional benefit of this pure healing water from the French Alps is that the minerals and salts it contains boost skin radiance. By using it over your makeup or on bare skin, you get to enjoy a natural-looking glow in just seconds.

Thermal Water for Travel
While traveling, you may feel tired or jet-lagged, but what about your skin? Long hours of travel and weather change can take a toll on your skin. Thermal water brings back the energy in your skin and eases discomfort. 

Thermal Water After Sports/Exercise
After a long run or a tough workout, your skin may be sweaty and tired. What it needs is a quick refreshing touch. Thermal water can be an excellent pick-me-up for tired skin, soothing it and adding some hydration for a fresh feeling.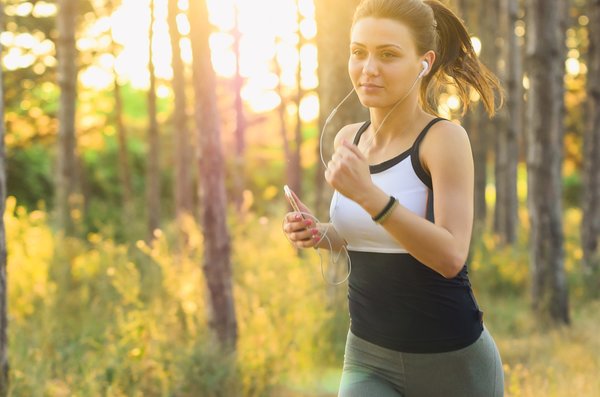 Now that you are aware of the many wonderful benefits that thermal water offers, it's time you give it a shot. It's going to be your skin's new best friend, a friendship that you'll always want to keep!

Uriage Thermal Water - contains the purest thermal water sourced from the heart of the French Alps, packed directly at the source to ensure that all its benefits stay intact. Naturally soothing, hydrating and protecting, it is suitable for all skin types. Explore the Uriage range of face and body care products that contain this 100% natural thermal water to take your skincare to the next level.