Uriage is:
The naturalness

of pure Water filtered by Alpine rocks discovered 2,000 years ago

The authenticity

of a thermal centre whose know-how has been recognised for 200 years

The safety

of innovative products that adhere to a strict quality charter

The togetherness

of the young and old, solving all skin issues and designing ever more comfortable formulas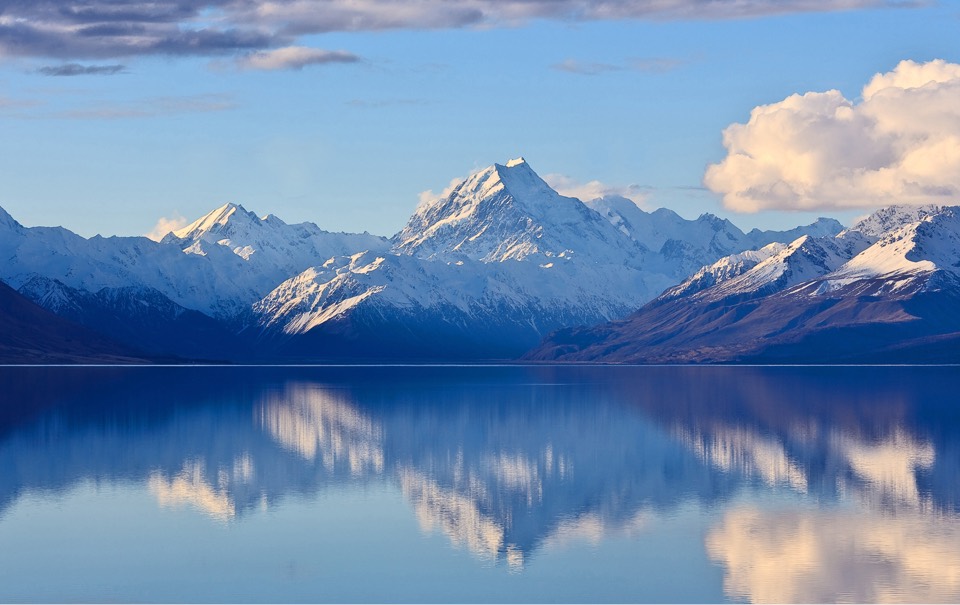 A natural and unique Thermal Water
For over 2,000 years, Uriage Thermal Water has travelled through the heart of the French Alps, taking 75 years to pass through the rocks. As the seasons change, it becomes enriched with minerals and trace elements.
Over the course of this journey, it is blessed with unique properties:
An active Water

with a unique rich mineral content of 11 g/litre

A protective water

, soothing and hydrating, the Water restores the physical barrier, reduces bacterial adhesion and virulence, and regulates the immune barrier

As an isotonic Water

like a physiological serum, it acts in harmony with the skin's cells
Filtered by nature, it emerges pure with all its benefits preserved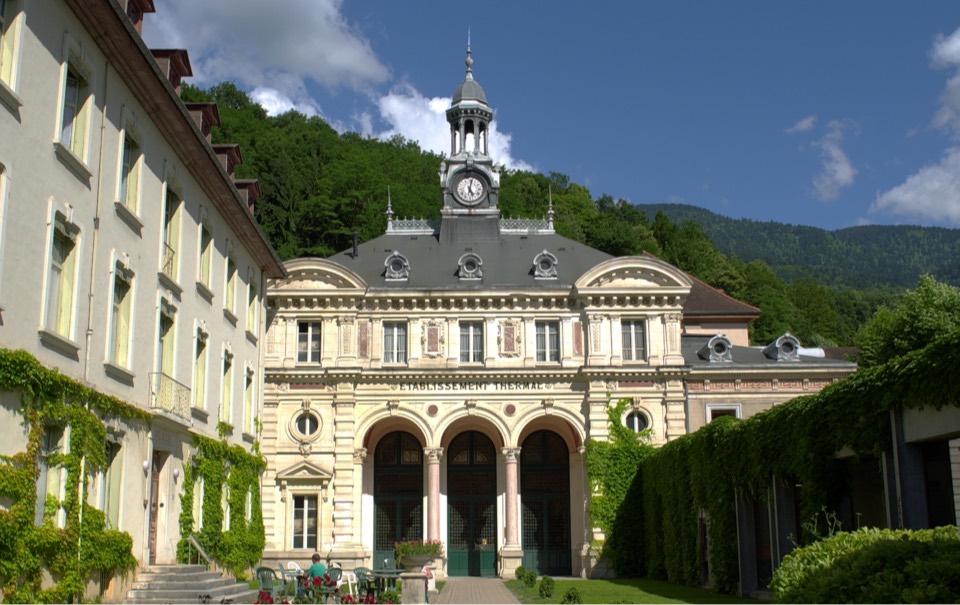 A healing Water
For almost 200 years, the Uriage Thermal Centre has used the extraordinary benefits of its water for dermatological, ENT, rheumatological and post-cancer rehabilitation treatments.
These perfectly adapted treatments restore spa clients' general well-being. Universally recognised for its protective treatments and beneficial virtues, over time the Uriage Thermal Centre has become a genuine institution. Every year, over 4,500 clients come to Uriage-les-Bains for its unique treatments and its atmosphere of relaxation. According to a survey, where 83% of patients reported having no or few symptoms after treatment, our Water significantly improves quality of life.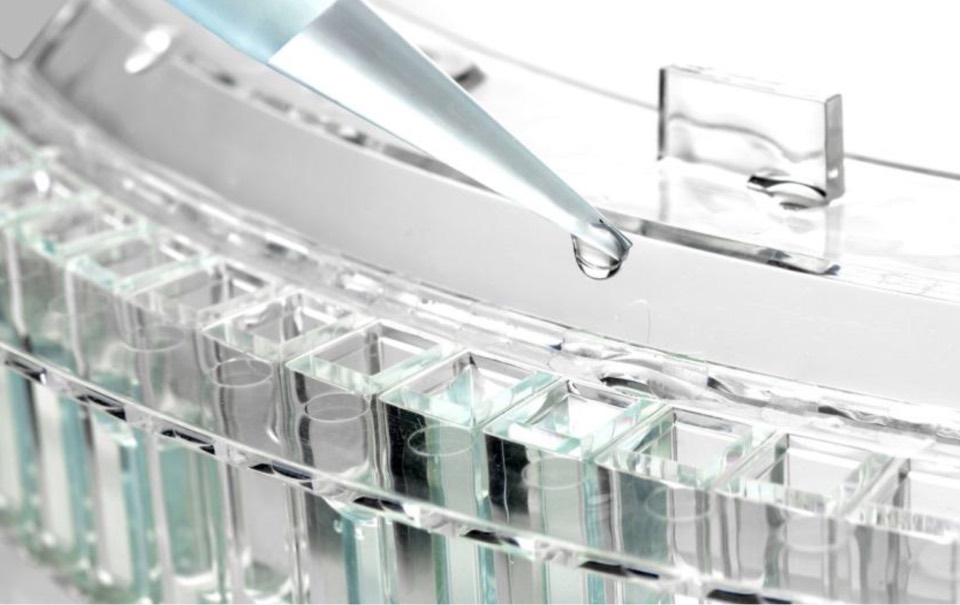 Renowned dermatological expertise
Since 1992, the Uriage Dermatological Laboratories have created innovative dermocosmetic products.
This high-tech skincare is designed to preserve skin's health. It benefits from the properties of Uriage Thermal Water, which is combined with active ingredients renowned for their effectiveness and tolerance. Because of this expertise, Uriage products are prescribed by dermatologists and recommended by pharmacists around the world.
Uriage Thermal Water is collected at source to preserve its purity and natural riches.
Uriage products are designed in accordance with the strict criteria of the cosmetic industry (quality control of air, raw materials and finished products, traceability, continuous statistical and biological monitoring).
Uriage's timeline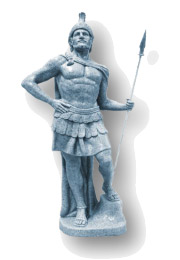 47
After the invasion of Gaul, the Romans, crossing the Alps, stop in front of a source at the bottom of the Belledonne massif. They discover its healing virtues and build the first thermal baths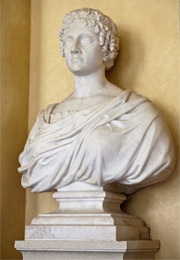 1823
The Marquise de Gautheron initiated the construction of a Thermal Centre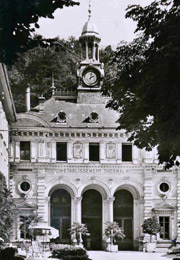 1877
Uriage's Thermae are recognized by the Academy of Medicine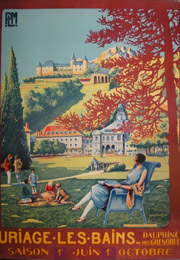 1900-1920
Uriage Thermal Center becomes a fashionable listed thermal spa town and the personalities rush there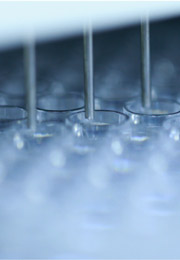 1992
The Uriage Dermatological Laboratories are created and the first dermo-cosmetic care with Thermal Water appears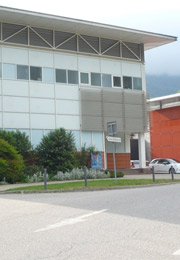 2001
For more efficiency, the production site installs on the source premises allowing continuous control at all stages of manufacture. This site meets the demanding standards of the pharmaceutical industry.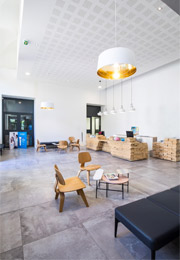 2017
The Thermal Baths and Thermal Spa of Uriage are completely renovated to offer more ergonomics to therapy client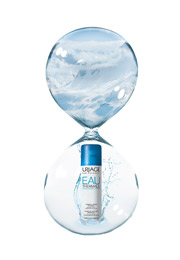 2018
A Uriage Thermal Water Spray is sold every 10 seconds in the world