DEPIDERM
Intensive depigmenting skincare
(Skincare for irritated skin)
Ideal for

Face

Size

30ml Airless dispenser bottle
Overall Rating
This complete depigmentation product encourages the elimination of dark spots by reducing their size and intensity. Shock treatment for all types of hyperpigmentation.
Eliminates dark spots
Formulated with a depigmentation complex made of Nicotinamide that acts on several levels of the pigmentation process, it corrects dark spots.
Exfoliates
The exfoliating action of AHA boosts the effectiveness of the cream.
Results
of depigmenting ingredients to effectively eliminate dark spots.
Active ingredients
Uriage Thermal Water
AHA-BHA
Licorice
Nicotinamide
Vectorized vitamin C
Hypoallergenic
Non-comedogenic
Fragrance-free
Advice
Apply morning and evening as a shock treatment on existing dark spots. Avoid contact with the eyes.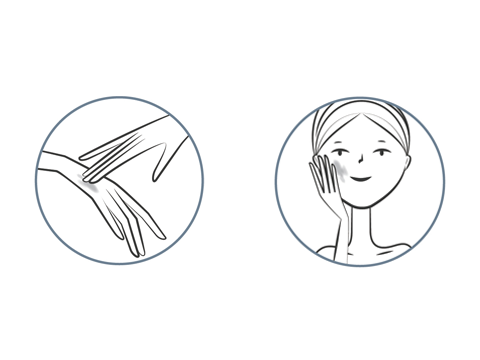 Reviews submitted
:
8
I start using Uriage Depigmenting Anti Brown Spots. Happy and contented.
I am using the entire depiderm range and the results are amazing. My latest addition is the ligthening eye contour care which had resulted in a big improvemnt in the visibility of the shades under my eyes. The anti brown spots had really worked miracles.
Hi I have used this cream for a while now. It really works.
Write a review