Why is it important to thoroughly cleanse my skin?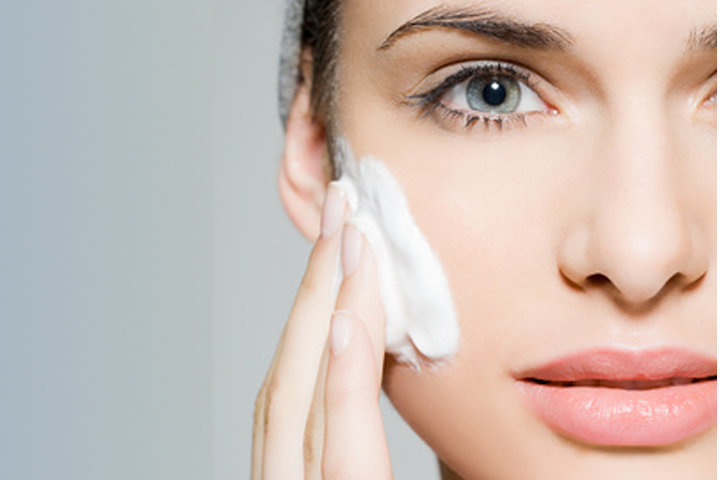 PLEASE NOTE !
Water alone cannot eliminate all impurities and pollutants accumulated throughout the day. For greater effectiveness, it must be combined with what we call "surfactant" substances, which have the capacity to "dampen skin" and trap impurities.
"Real" soap is too harsh on the skin as it eliminates the surface hydrolipidic film, the skin's essential shield from external aggressions, and its alkaline pH causes an imbalance in the cutaneous flora.
It is therefore essential to choose effective cleansing products, preferably soap-free, formulated with surfactants carefully selected for their extremely gentle action.